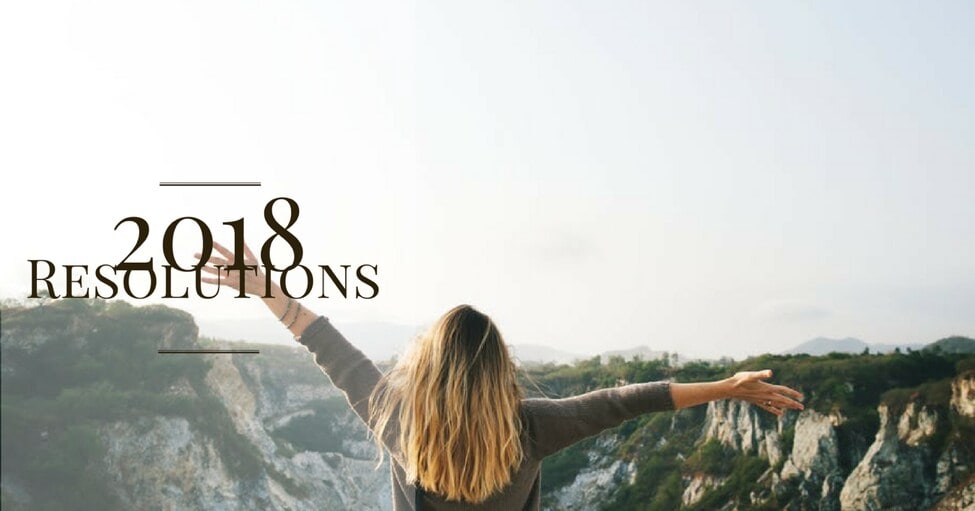 2018 is here and we can't believe it. Doesn't it feel like 2017 was just starting? We understand how easy it is for time to get away from you, but that's a habit you have to kick. Excuses are for the past and this is a new year for you to be the person you've always wanted to be. Here are our top three resolutions we're going implement to improve our lives and we challenge you to put pen to paper and create your own.
1. Travel
This doesn't mean you have to hop a plane to Australia and spend your life savings on one trip. Start small and make a goal to visit another state, possibly a national monument or park? Utah is a close state and is home to five national parks. Mount Rushmore is also within road trip distance and is worth visiting.
2. Pamper Vehicle
You have put a lot of money into your beloved Toyota and it's time to take pride in your possessions. Make a resolution to clean out your Toyota on a weekly basis in the new year and wash the outside monthly. These are reasonable goals with everyday life and will help you be more organized.

3. Reconnect with loved ones
We don't mean via Facebook, but to actually make the effort to sit down and converse with them. Strive for a monthly dinner or coffee date. You can fit an hour or two of quality time with loved ones in your schedule each month. This will help you to disconnect from your phone and participate in the real world a little more.
If you're determined to visit new places and expand your horizons this year, you're going to need the vehicle to take you across state and country lines. We recommend the Toyota 4Runner for all of your new adventures. It's big enough to pack your gear and friends and also includes build in GPS so you don't get lost on your way to new places. Make your resolution list happen and start by browsing our full inventory online. Don't miss the opportunity to improve your life this new year, 2018 is full of possibilities and opportunities. Let's go places and make this your best year yet.