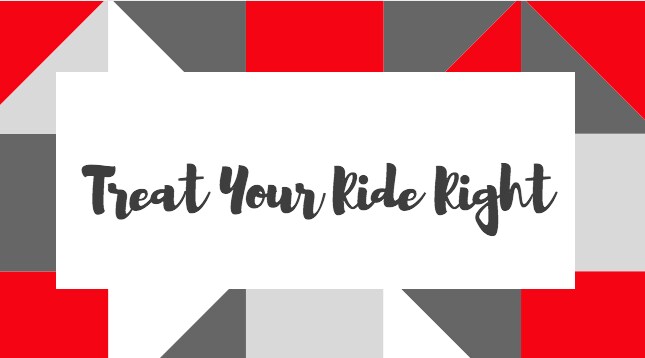 The new year is in full swing and we know you're focused on new workout routines and clean eating. While you're busy bettering yourself be sure you don't forget about your Toyota. Did you ever think that maybe you should create resolutions for your ride, too? A happy car is a happy life, and we want to help improve your everyday experience through bettering your vehicle in 2018. Here are a few options for pampering your Toyota.
Car Wash
Make an effort to have your car washed monthly in 2018. Snow salt, dirt, and muddy rain can affect the paint and cause your ride to decrease in value. Setting time aside to clean your car's exterior will go a long way in maintaining its appearance as well as its value.
Fluids
Pay attention to the fluids in your Toyota. Don't wait until the light comes on and you run out of the fluids your ride needs to function properly. These can be monitored with your regular inspections.
Wipers
Yes, your wipers do need to be replaced a couple of times a year. Don't wait until there's a bad storm and you notice they aren't working very well. Prevent an accident and notice how efficient your wipers are today so you can see better in the future.
Tires Rotated
Your tires are literally the foundation of your vehicle. If they aren't working properly, you're in trouble. We recommend having them rotated every 3,000 to 5,000 miles. If you commute or travel often, you may need this done a few times a year.
If you're feeling proactive and want to kill two birds with one stone—or take care of a few of our recommendations all at once—we recommend our prepaid maintenance package to pamper your car. This includes three oil changes, three tire rotations, three multi-point inspections, and three car washes. You also have the option to choose the oil used on your Toyota. This package will ensure your ride is not only pampered throughout the year, but it will extend the life and quality of your vehicle. You can find this coupon along with our other service offers for the month of January. Make 2018 the best year for your Toyota!