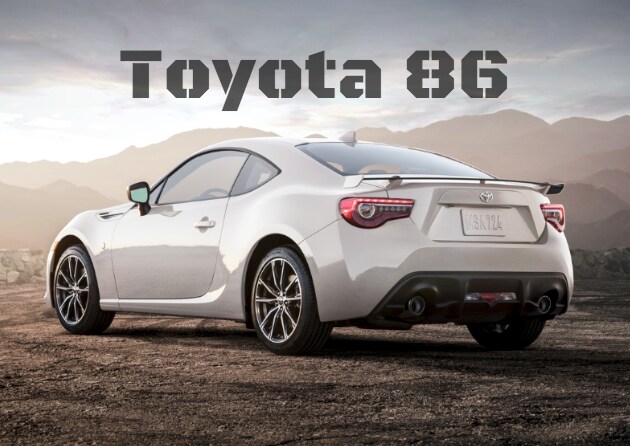 Sports car fans, get ready to rev your engines. One of Toyota's most famous racers is making a comeback. The automaker revealed a GR Supra Racing Concept at the Geneva Motor Show that is sure to deliver high performance not only on the racetrack but also on the road.
The two-door car hosts a front-engine and rear-wheel drive configuration, which gives the driver a great handle on steering and turning. If racers get stuck, they can incorporate a "power slide" by slowing or speeding up, according to U.S. News Best Cars. (Don't try this at home.)
To keep the fun of driving fully intact, the concept is crafted with lightweight materials. But that doesn't take away from its captivating style.
It features a large rear wing and a hood with louvered air inlets. Sportiness radiates from this model's lowered front and rear suspension, in addition to its BBS racing wheels complete with Michelin racing tires.
To combat the speed of the racer, it is equipped with a racing exhaust and Brembo Racing calipers and discs. Have no fear. It is up to safety standards with the roll cage, fire extinguishers, fuel and brake lines, pedal box, batter, and wiring looms.
This launch wears the number "90" as an ode to the famous sport car's heritage. Known as the A40, this hints at a fifth-generation reboot. It's been 16 years since the last wave of production, and even though a new model hasn't made its debut, the Supra is still popular enough to be in driving video games and action movies.
Toyota is looking to take the models from the screens to the showrooms in the next year, according to Forbes.
If you're looking for a vehicle that elevates your driving experience to one that could be replicated on the track, the GR Supra may be worth the wait. If you have the itch now, we'll help you find an all-new Toyota 86 available on our lot to help satisfy your driving needs. It's a fast and affordable fix to help tide you over for the real fun. In the meantime, be sure to stay tuned to our blog for more updates about this latest addition to the family.