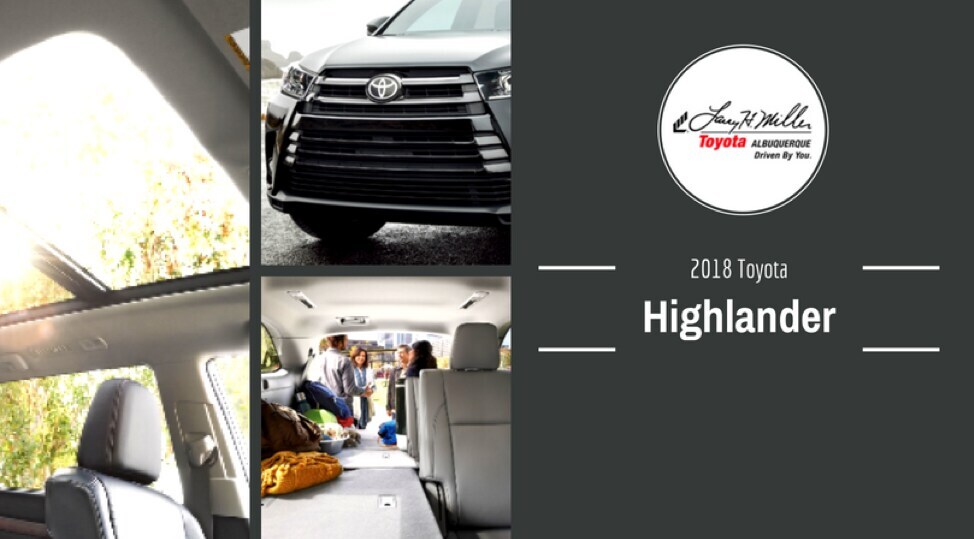 Bonjour, summertime in Albuquerque. We can't wait to get outside, hit the road, and spend the warmer months exploring. Before you head out on your next adventure, you'll need to be prepared with an equipped ride and the three S's to a successful road trip:
Safety
There are a number of mishaps that could go wrong on your road trip, and we want to do all we can to help prevent any accidents. That's why we recommend the Smart Stop Technology in the 2018 Toyota Highlander. This feature prevents your vehicle from colliding with other cars, animals, and any other unforeseeable objects. No need to be scared of the unexpected in this vehicle.
Space
You're never alone on road trips, which is why you'll need a spacious ride for friends and family.
Everyone can sit comfortably in the Highlander's available three rows consisting of eight seats. Don't worry, your passengers won't be bothered listening to your best of the 90's playlist on your next trip because they'll be distracted by the comfort of your awesome ride.
Storage
Traveling and luggage are two peas in a pod, which is why we recommended a vehicle with plenty of storage space. Whether you've got all eight passengers, tons of gear, or a mix of both, Toyota has you covered. The 60/40 split third-row seat allows you to bring along your luggage, gear, snacks, and happy passengers for your next adventure.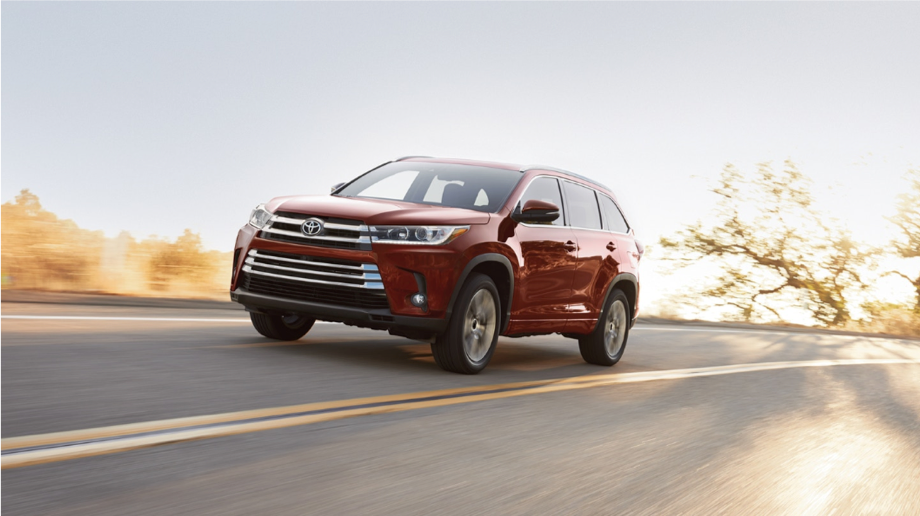 We're sure you're thrilled to get behind the wheel of your 2018 Toyota Highlander, but we know you've probably got some extra baggage with your old ride. That's why we'd love to take it off your hands for you. You're able to value your trade on our site so you have a better understanding of which model from our wide selection you're able to get into. Then, head on down to 10401 Copper Ave. Northeast, Albuquerque, NM 87123 for your test drive. We look forward to seeing you, and be safe on the road as you travel!