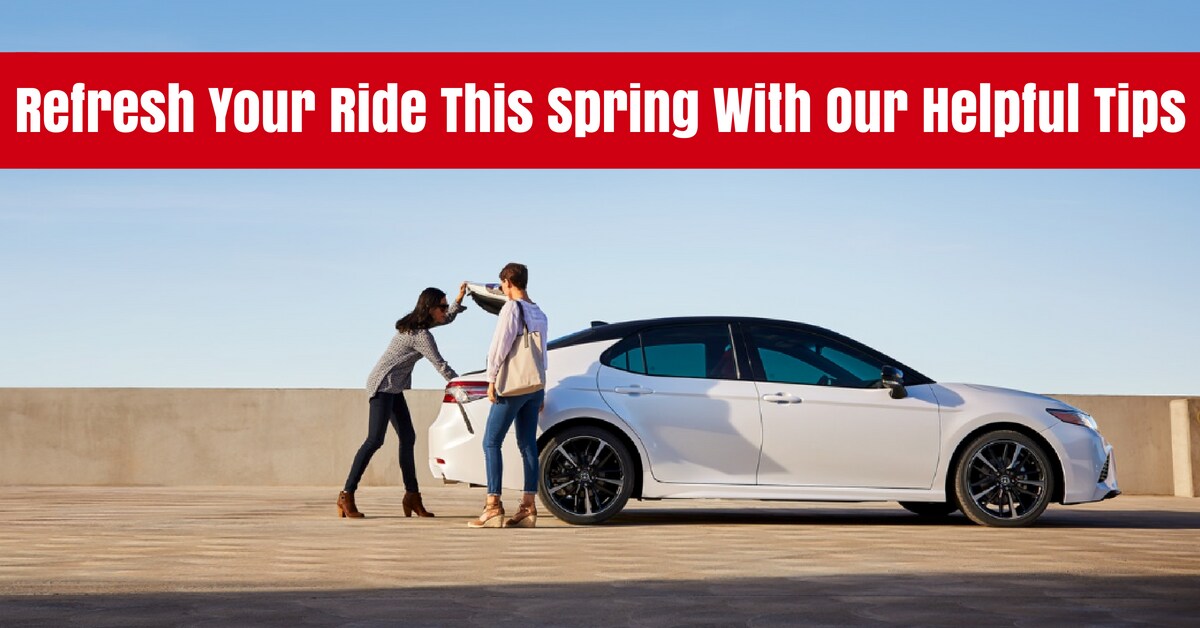 The temperature keeps warming up around Albuquerque, and we're heading straight for summertime. With that, there's no excuse to grab your Windex and portable vacuum and refresh your ride. To help, our team has put together a few simple tips to get started:
Clean Your Windows
Your windows are touched by wet dog noses, foreheads, and fingers far more often than you think. Give them the attention they deserve by applying window cleaner to both the interior and exterior of the windows. Don't forget about the mirrors too! Wipe them down with a clean rag after applying a healthy amount of window spray to ensure your windows and mirrors are streak free for a clear view of the road.
Wash Those Carpets
Pets, kids, and dirty shoes take a toll on your ride's upholstery. Revive your ride by scrubbing the carpets and upholstery with a wet rag to remove the surface-level stains. Bring in the portable carpet cleaning machine to get those more difficult heavy-duty stains. Remember, the cleanliness of the interior is just as important as the exterior.
Organize Your Ride
By having an organized interior, you'll find order in other aspects of your life as well. You spend hours per day in your vehicle and deserve the structure in all aspects of your life. Rather than throwing your tennis shoes and empty water bottles on the floor, get a few baskets to keep in either your backseat or trunk. Arrange them according to the items you frequently have in your ride, and then start to organize. Once you do this, you'll no longer be embarrassed to give friends a ride in your clean Toyota.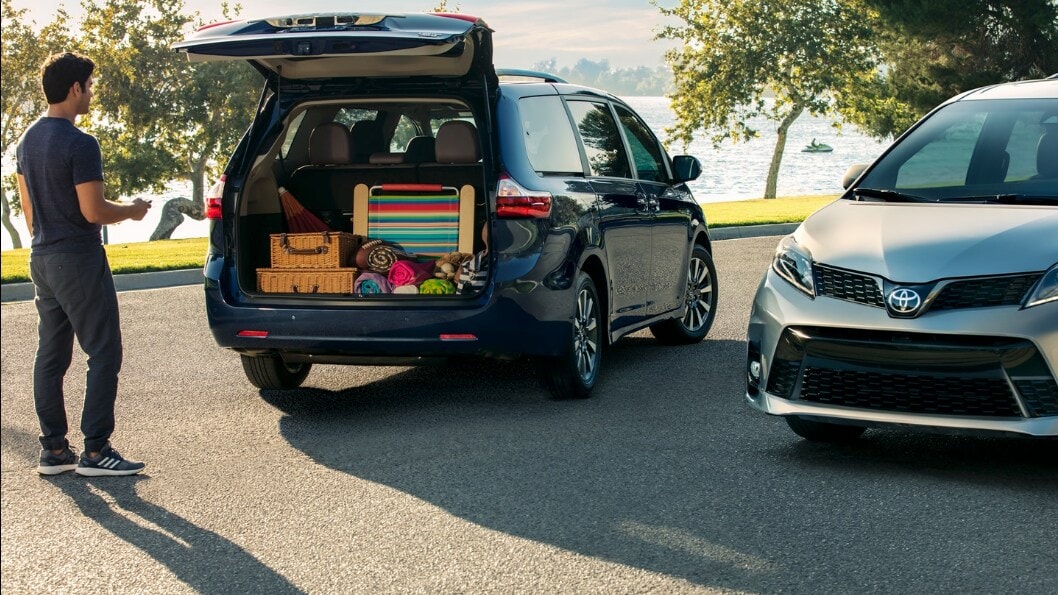 Once you incorporate this cleaning regimen into your weekly or bi-weekly routine, you'll feel less stressed about your messy interior and more confident about your shiny vehicle that looks like new. If the idea of cleaning sounds too daunting or your ride is too far gone, consider an upgrade. We've got a wide selection of Toyota vehicles that are clean and fingerprint free. Browse our selection online, and we hope to see you in for a test-drive soon.